It's amazing what paint can do!
Painting your home in your favorite colors is a time honored tradition. Paint is often underestimated as a tool to improve the look and feel of your home. And it can surprisingly help you boost your mood!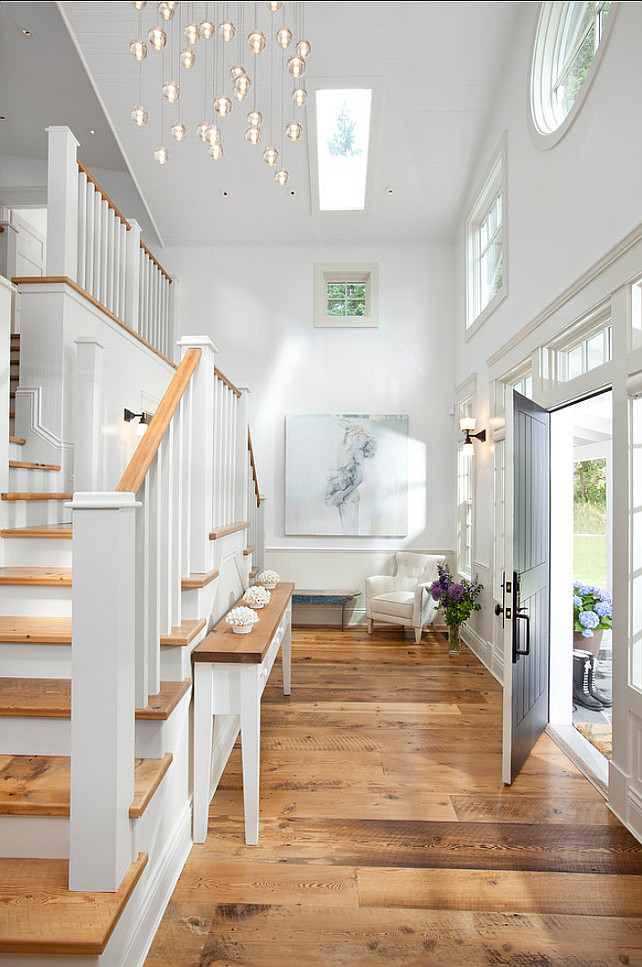 When to Repaint?
Interiors should be repainted at least every 10 years. If you have kids and pets they will definitely need painted sooner. High traffic areas such as hallways and entries often need repainted every 3-5 years.
How to Paint?
A quick internet search will give you some tips on painting, but here are a few quick things…
Paint one wall at a time. Especially if you are limited on time and moving furniture around. Even professionals paint half of a room and let it dry, then move furniture and paint the other side.
Prime if needed. Today's premium paints are paint and primer in one. They cover most things you used to need primer for but there are a couple exceptions. If walls are excessively dirty and/or need patching/repairs then primers should be used. Also red is notoriously hard to cover over so a primer should be used there as well.
Always double coat. Your walls will look significantly better if you don't try to get away with a single coat. Also you should be wary of cheaper painters that also try to do only one coat. Two coats will make your walls look better and last longer.
Professional painters roll out of a 5 gallon bucket instead of a tray. Ask your paint store how to do it. Also when you roll you should roll straight up and straight down for the best coverage. Light pressure is best.
Always brush first then roll. Many people try to roll first because it is easier but your walls will look the best if you brush all your corners first.
Use tape with caution. People often think tape will prevent paint from getting places it shouldn't but paint often leaks underneath and behind tape. Make sure you tape very firmly to whatever you are protecting. It is always wise to paint as if the tape wasn't there so you don't put too much paint on your edges.
Have fun! Play music. Enlist your friends and family to help. And have fun with it.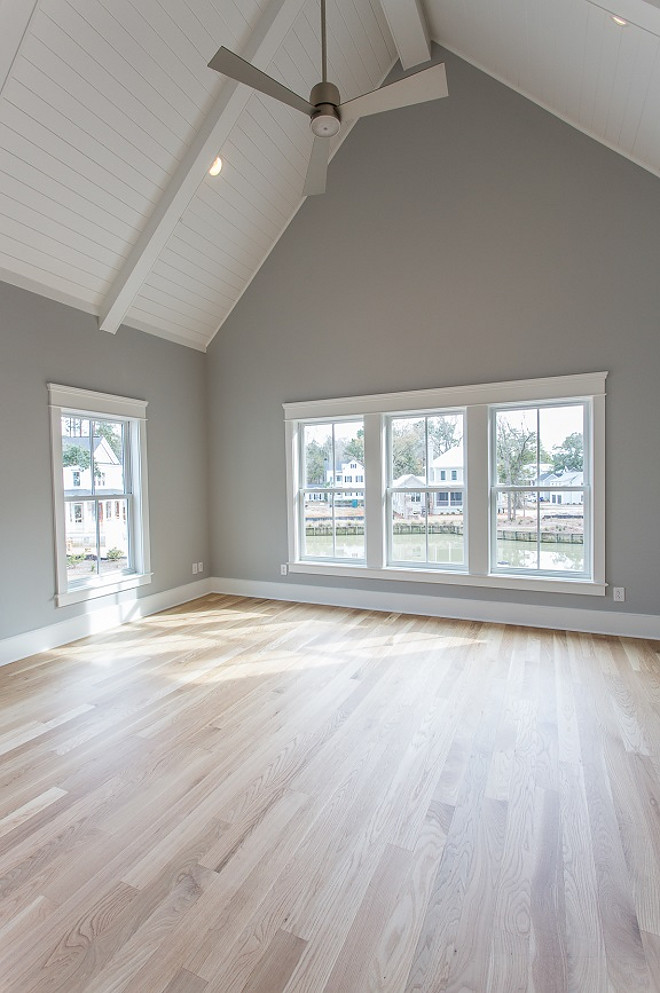 What color should I pick?
Neutral beiges and grays are pretty popular right now. We even have a color that mixes the two called "griege".
While neutral colors are safe and go with most of your decor it is worth taking the time to pick some actual colors if you want them. Some paint contractors, such as myself, offer free color consulting. You can also hire a color consultant from Sherwin Williams for a relatively low cost.
Who should I use?
If you decide you don't want to use up your precious weekends to paint yourself here are a few tips when hiring someone…
Always ask about double coating. Real pros double coat their walls which obviously takes more time and paint.
Ask how far out they are booked. Many painters book 4-8 weeks out. If you need paint quickly sometimes they can make it happen and sometimes they can't, especially in the busy summer months.
Ask about references. I used to carry around printed references for my customers. Now I just tell them to look at my google reviews. 🙂
Ask what type of paint they use. Premium paints do cost more but they are worth it.
If you need a painter in Lincoln, Nebraska please click on the page under services called "Get Your Free Estimate" and fill out your information for a free estimate. You can always text or call Jeremy at 402-570-9427
Cheers!