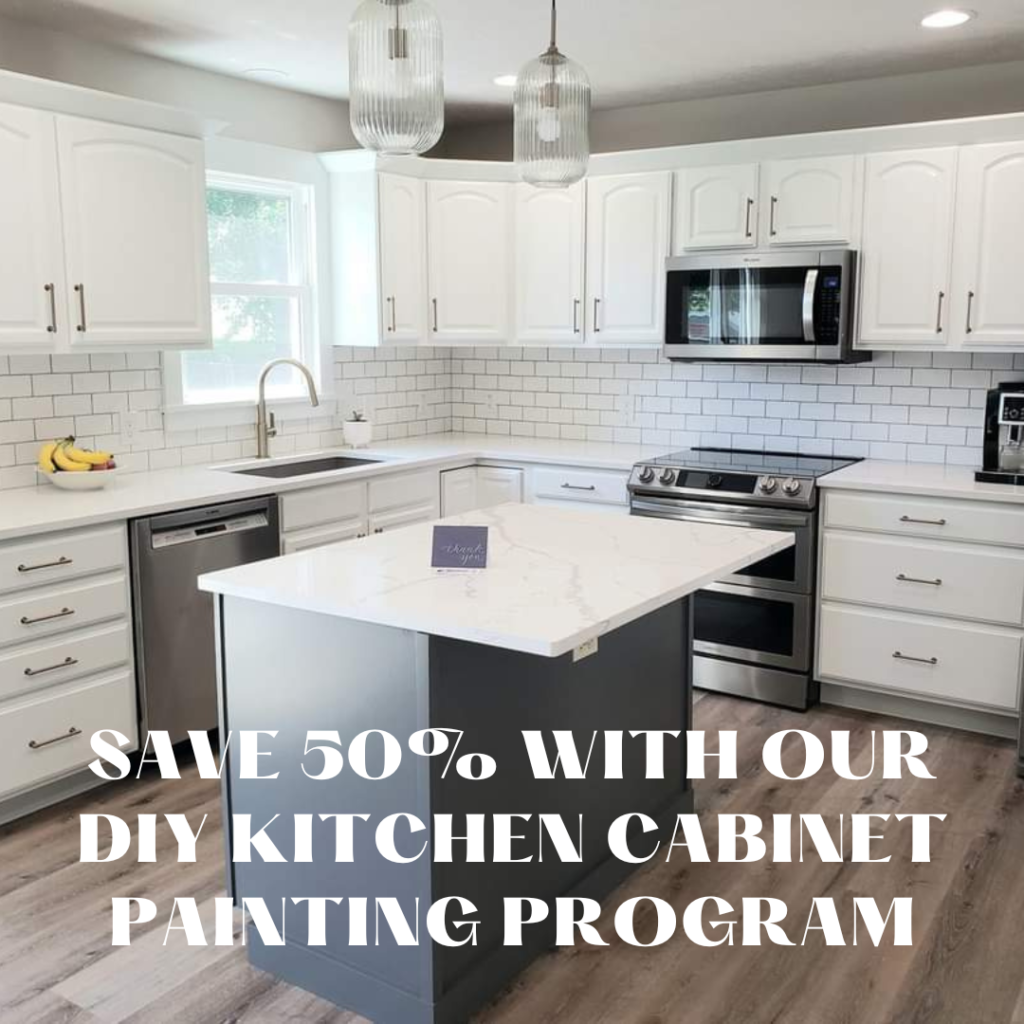 Email us with photos at remyrefinishing@gmail.com or give us a call or text at 402-570-9427 to get an estimate.
How does it work?
Do you feel like you could paint your own cabinets but still not sure and want to save some money. The basic concept is we will spray paint your doors and drawer faces in our shop. Then we will teach you to brush and roll your own frames and teach you how to uninstall and reinstall your cabinets.
We can do any percentage of the job you need us to. If you want to paint your frames but cant transport or install your own doors no problem. We can also drill new handles and install new hinges for you if needed.
We just want to open up the possibility for more people to use our services in any capacity at all. This program is available for homeowners or other contractors that may not have a shop to spray cabinet doors in.
Give Jeremy a call at 402-570-9427 to find out more. Thanks!
Here is my Youtube Channel where I help teach cabinet painting. https://www.youtube.com/@remyrefinishing
Check here to start with my Intro Video Intro To Cabinet Painting