Hello my name is Jeremy and this is a short story about my journey…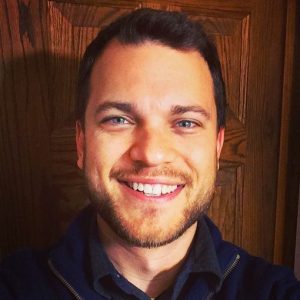 I started painting back in 2005 In Denver, Colorado. I always loved painting and I came back to it after working elsewhere for a few years.
In 2015 I struck out on my own to start Remy Refinishing and things have gone better than I could have ever expected! We've painted hundreds of houses and dozens of cabinets.
If you live in Lincoln, Nebraska and are are looking to have your home or cabinets painted I would love to offer you a free estimate.
If you are looking to buy or sell a home in Lincoln I can assist you with that as well. 🙂
Cell Phone: (402) 570-9427
Email: remyrefinishing@gmail.com